U of T Co-Curricular Record - About

Build your experience. Tell your story.
The Co-Curricular Record is designed to help students find opportunities at U of T beyond the classroom and to have their skills and experiences captured on an official document.
---



The CCR is a U of T centralized directory of paid and unpaid opportunities
The CCR framework helps to connect involvement to skills
The Record itself captures experiences and skills

The CCR program is available for all degree-seeking students (undergraduate and graduate included) across the three campuses.

Since launching in September 2013, over 4000 opportunities have been added to the CCR directory (and counting!) - so, what are you waiting for?
---

Find out how to get involved on campus, and follow your progress
The Co-Curricular Record provides a database of activities that allows you to search for opportunities beyond the classroom, and keep track of your accomplishments.

Meet four students & alumni who got involved at U of T: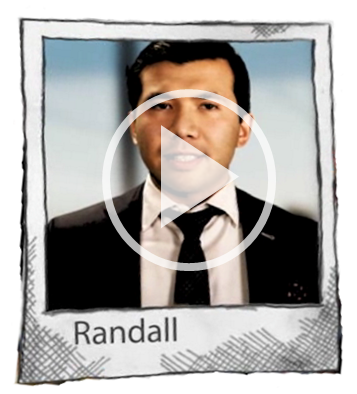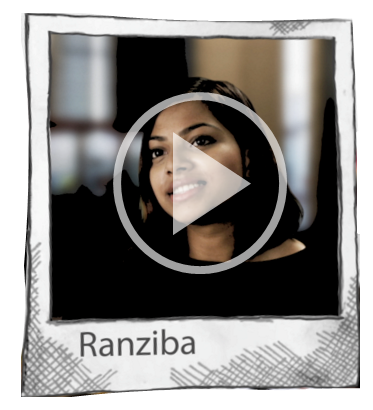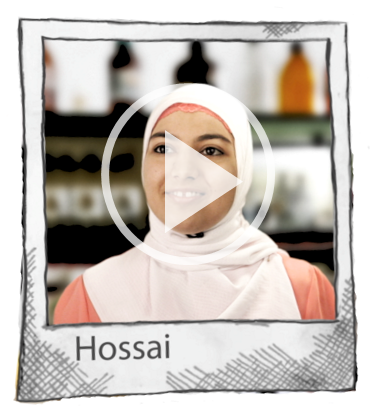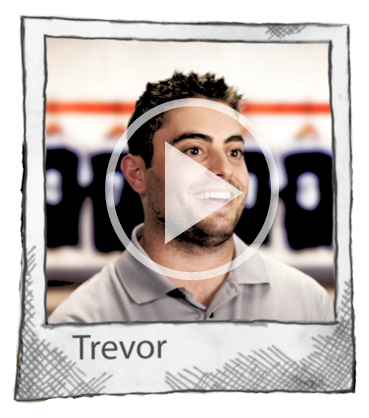 Connect your involvement with your career prospects
Link the competencies gained from your experiences to skills that employers and graduate schools look for.
Build your resumé
Use your record to create a resumé that will get an employer's attention.
Build your network
Meet staff, faculty and students and make valuable connections and lasting friendships.
Be more successful in your studies
Research shows that involved students do better academically.
Get recognized
Receive an official University of Toronto document validating your many experiences and activities.

Log in to CLNx now with your UTORid

For more information, contact us at ccr@utoronto.ca.