Mindfulness, Meditation and Yoga Calendar
CANCELLED Vipassana Meditation
Oct 11, 2022 12:00 PM to 01:00 PM
Multi-Faith Centre - Main Activity Hall, 569 Spadina Ave
Registration Deadline: Oct 11, 2022 12:00 PM
**Please note that this series (starting Oct 11) is cancelled**

Transformative Insight: An Introduction to Vipassana Meditation

Meditation is increasingly popular today, with many people having benefited from cultivating more mindfulness. Yet, for most people, these practices tend to remain rather simple - focusing mostly on relaxation and the development of non-judgemental awareness.

But meditation also has the potential to unlock powerful transformative insights into the nature of our own minds and lives, including a better understanding of the roots of our own dissatisfaction, and uncovering new well-springs of happiness and wellbeing that we didn't previously know were available.

In this course we will explore two powerful ways of using meditation to produce more wisdom and insight (vipassana): closely examining our experience with diciplined attention, and reflecting deeply on the human condition.

Each class in this series will build on the previous. By the end of series students will be able to confidently practice these traditional meditative skills, have a clear understanding of how these practices of insight progress over time, and have a better understanding of their own minds and lives.

*This is a progressive series and students must register to join. Registration opens September 15th, 2022. Series begins Tuesday October 11th and runs for 8 consecutive weeks at 12-1 PM. Students must be registered and join by the second session of the series. Once you have registered you will automatically be registered for the rest of the series.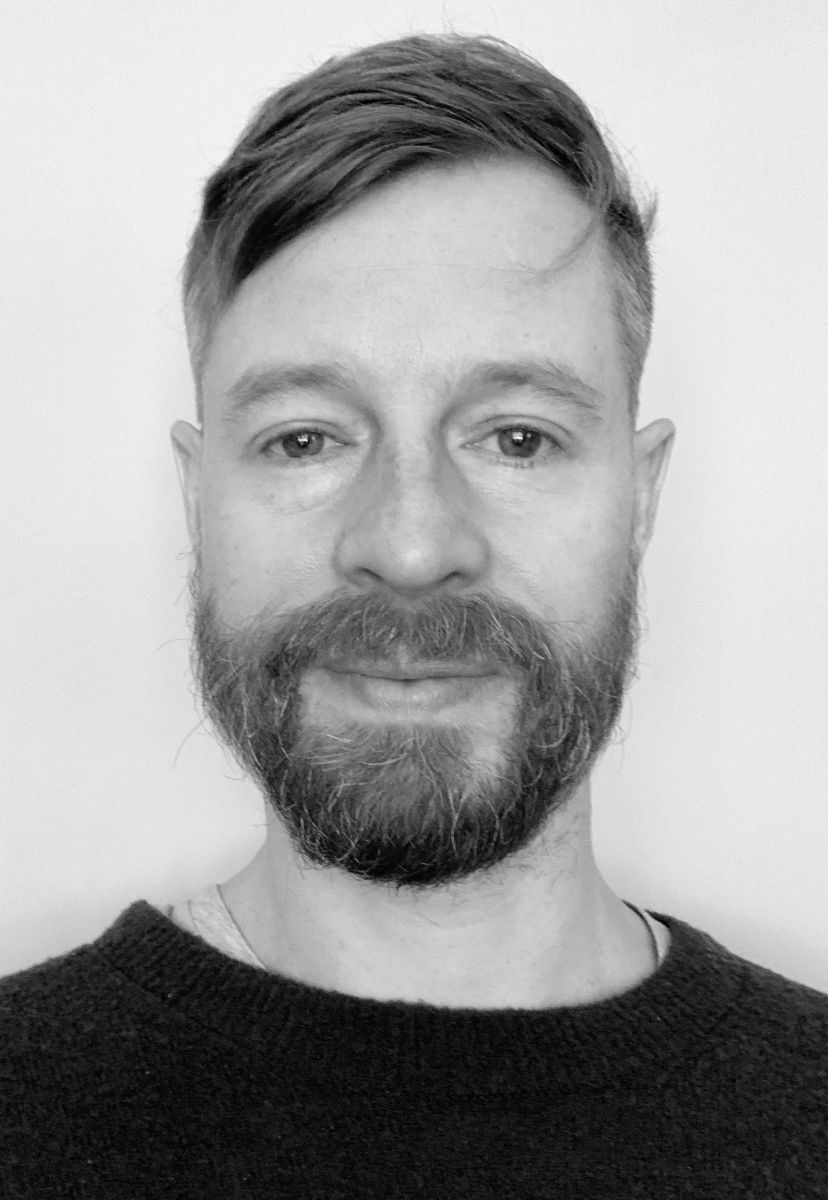 Mark Miller is a philosopher, cognitive scientist and meditation teacher. As the Senior Research Fellow at Monash University's Center for Consciousness and Contemplative Studies, Mark investigates the meeting points between cognitive science and contemplative practices. Mark also teaches meditation in classrooms and retreats around the world, and is the host of The Contemplative Science Podcast (https://thecontemplativescientists.com/). He is known for his eclectic teaching style that weaves cutting-edge scientific research with ancient wisdom teachings, always with the aim of helping students develop mental, emotional and spiritual well-being.