Student Life Events at St. George
Gender Justice Series: How Can Spiritual Care Providers Address Gender Based Violence?
Jan 24, 2023 06:00 PM to 07:30 PM

Registration Deadline: Jan 24, 2023 07:30 PM
Description: Engage in a meaningful and informative conversation about the role of spiritual care providers in addressing Gender Based Violence within faith communities and supporting survivors.

https://uoft.me/exploringgenderjustice

Facilitator: Nazila Isgandarova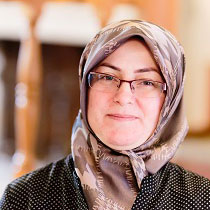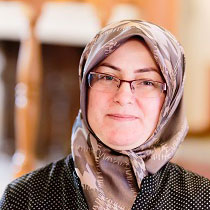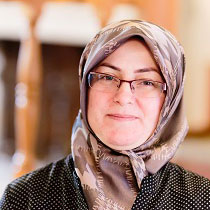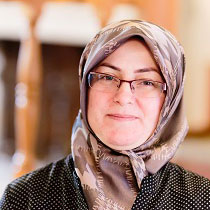 Nazila Isgandarova is a registered psychotherapist at the College for Registered Psychotherapists of Ontario, and a registered social worker at the Ontario Social Workers and Social Service Workers. She is also certified American Board of Forensic Professionals for the CMCC AMA Guides to Impairment Rating. She is the recipient of the prestigious Forum for Theological Exploration research award for her study on domestic violence against Muslim women, Canadian Association for Spiritual Care Senior Research Award and Society for Pastoral Counselling Research Award. Her primary area of research is psychotherapy, spiritual care and mental health.

Location: Online

Questions: If you have any questions regarding this event please email clarasuna.kim@utoronto.ca.