UTM Career Centre Events and Workshops
Further Education Showcase (Open to Students at ALL Campuses)
Sep 7, 2021
other
Registration Deadline: Dec 8, 2021

Further Education Showcase
Join the University of Toronto Further Education Showcase to connect with representatives from 75+ graduate and professional school programs (such as law, dentistry, medicine, physiotherapy, education, business, social work) and college post-graduate studies! Find out about admission requirements, types of programs, application deadlines, and more by visiting each program tile and participating in our series of panel sessions with admission reps from medicine, law, grad studies and others.
CLICK HERE TO ENTER
Virtual Exhibit Hall open from September 7 - December 7, 2021

Watch the Recordings of the Live Panel Series with Recruiters

Watch the Recodings of the Preparation Workshops running September 15 - October 29, 2021

Students and recent graduates from all campuses, all years, and all fields of study are invited.

---
Don't Miss Out...
VIRTUAL EXHIBIT HALL
Looking to connect with a school/program? Check out the "What's Happening This Week" tile for the latest events and open houses that are being held. New events are posted each week.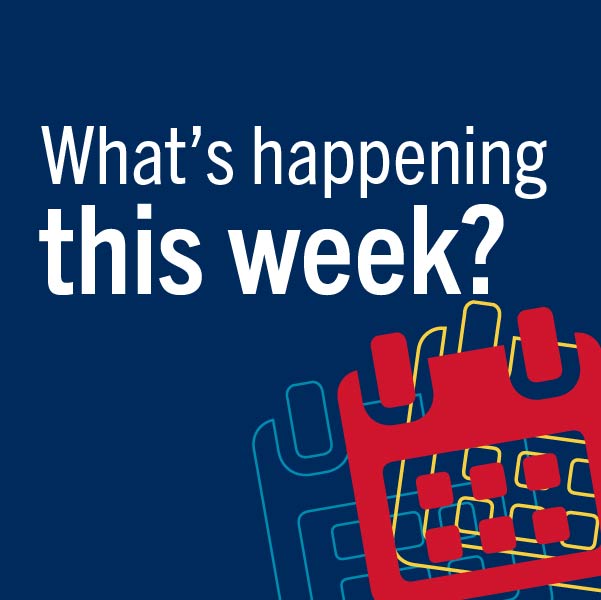 LIVE PANEL SERIES
Did you miss our Live Panel Series? RECORDINGS NOW AVAILABLE
Teaching & Education Panel
Law School Panel
Medical School Panel
Psychology & Social Work Graduate Studies Panel
Graduate Studies Information Session
Rehabilitation Sciences Panel
Caribbean Medical School Panel
PREPARATION WORKSHOPS
Navigating further education can be tricky but your U of T Career Services has you covered!
Postgraduate Studies Prep Series: Grad School and Beyond! -RECORDINGS NOW AVAILABLE
1) Where to Begin
2) Admission Test and Requirements
3) CV and Personal Statement
4) References, Funding, and Interview
---
How to Prepare
---
More Information
Accommodations:
If you require accommodation please email us at ccevents.utm@utoronto.ca and we will be happy to work with you to be able to enjoy the event.

Student Information Disclosure:
Some schools will be hosting events within their Acadiate Tiles. Remember, if you attend an event not hosted by the University of Toronto it can mean your information (ie. email) will be provided to that host school. This includes logging into a meeting or information session.
Questions?
If you have a question about the Further Education Showcase, please email our Events Team at ccevents.utm@utoronto.ca.