Student Life Events at St. George
Challenging gender based violence in faith communities
Mar 11, 2020 05:00 PM to 08:00 PM
Multi-Faith Centre - Main Activity Hall, 569 Spadina Ave
Registration Deadline: Mar 11, 2020 12:00 AM
How does patriarchy, religion and spirituality intersect and impact faith communities? This event occurs annually in March in commemoration of International Women's Day. This year we are focusing on violence, gender and examining the response within faith based communities. Joining our panel of speakers are


Dr. Guila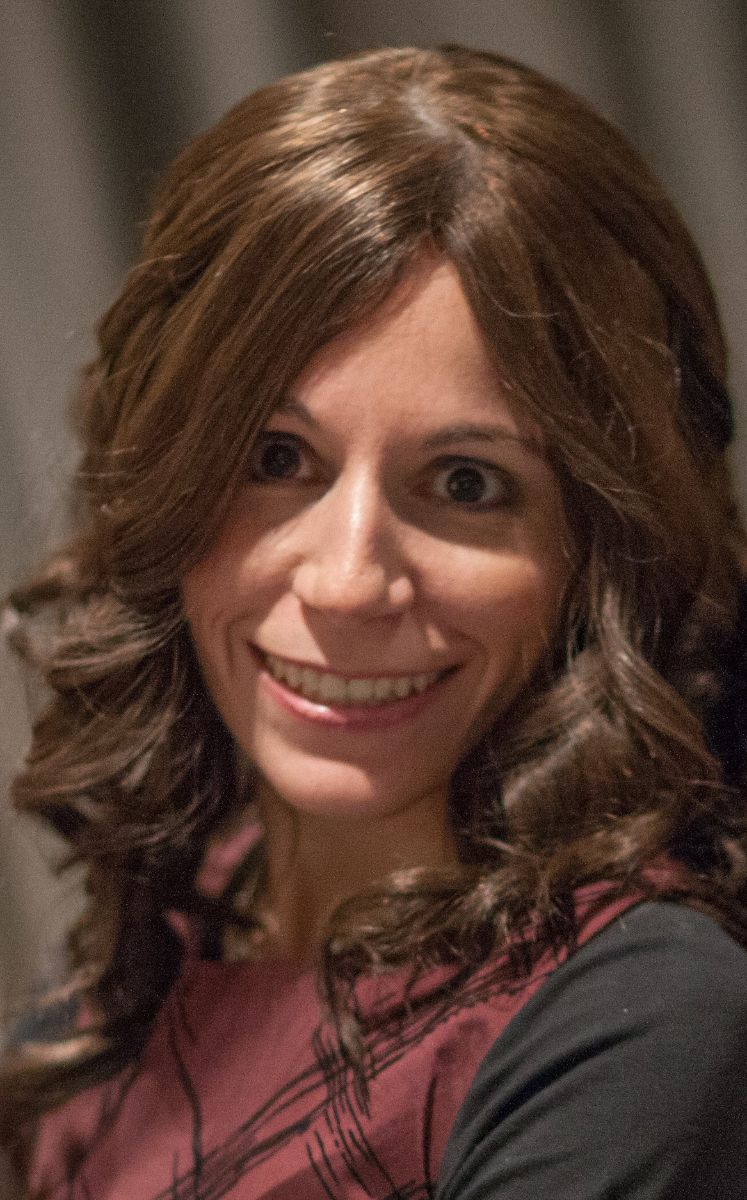 Benchimol
Senior Advisor to the Safety, Respect, Equity Coalition and Research Associate at the Center for the Study of Social and Legal Responses to Violence.
Dr. Guila Benchimol is the Senior Advisor to the Safety Respect Equity Coalition, a Jewish coalition mobilized to create safe, respectful, and equitable workplaces and communal spaces. As a researcher and public educator on sexual violence, Guila has crafted standards and policies for Jewish workplaces, institutions, and communal spaces and has been invited to address Jewish professionals and clergy across Canada and the US, as well as other faith communities. Guila holds a PhD in Sociological Criminology and an MA in Criminology and Criminal Justice Policy from the University of Guelph in Ontario, Canada. Her doctoral dissertation examined how victims of sexual violence become advocates and activists against sexual violence, and explored the processes that survivors experience, including victimization and disclosures, which lead them to advocate. Her MA thesis examined the 2011 murder of Leiby Kletzky in Brooklyn, NY and its impact on the orthodox Jewish community as they discussed addressing communal concerns that arose from the crime and its aftermath. Guila's first career as a Jewish educator informed her understanding of the need to address victimization of all kinds in Jewish communities. She was the Director of Judaic Studies at Tiferes Bais Yaakov where she also taught grades 9 through 12. She was also the Managing Director for the National Conference of Synagogue Youth in Canada where she founded and directed an international camp for high school girls. Guila serves as a Research Associate at the Centre for the Study of Social and Legal Responses to Violence where she works on projects related to homicide and domestic violence deaths. She also sits on the board of the Survivors Network of those Abused by Priests (SNAP).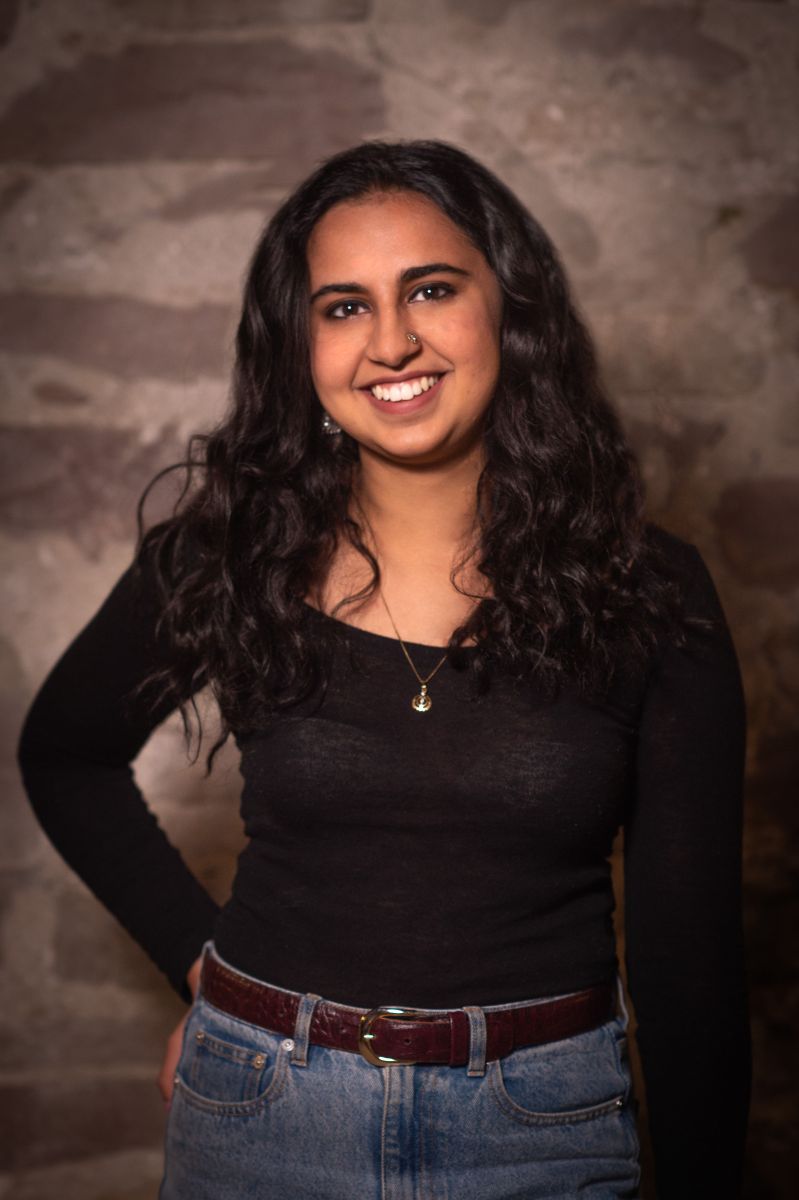 Manvinder Gill, Researcher, Coordinator with Laadliyan Celebrating & Empowering Daughters
Manvinder Gill holds a bachelor's of science in biology and a bachelor's of art in religion & culture from the University of Winnipeg. Currently, she is a Masters student in Religious Studies at McMaster University where her thesis interrogates the ways second-generation Sikh-Canadians interact with alcohol. She spent this past summer at Delhi University working with Dr. Radhika Chopra on a project titled "Perceptions of Alcohol in Colonial India, Masculinity, and Sikhism." Outside of the academy, Manvinder works with Laadliyan, a non-profit organization providing support and resources to South Asian females in the community, and recently organized her own series of workshops titled "Broken Punjabi," where she engaged the Punjabi community in conversations around alcohol and a curated meal. This summer she will be at the University of Victoria as their Visiting Research Fellow at the Centre for Studies in Religion and Society.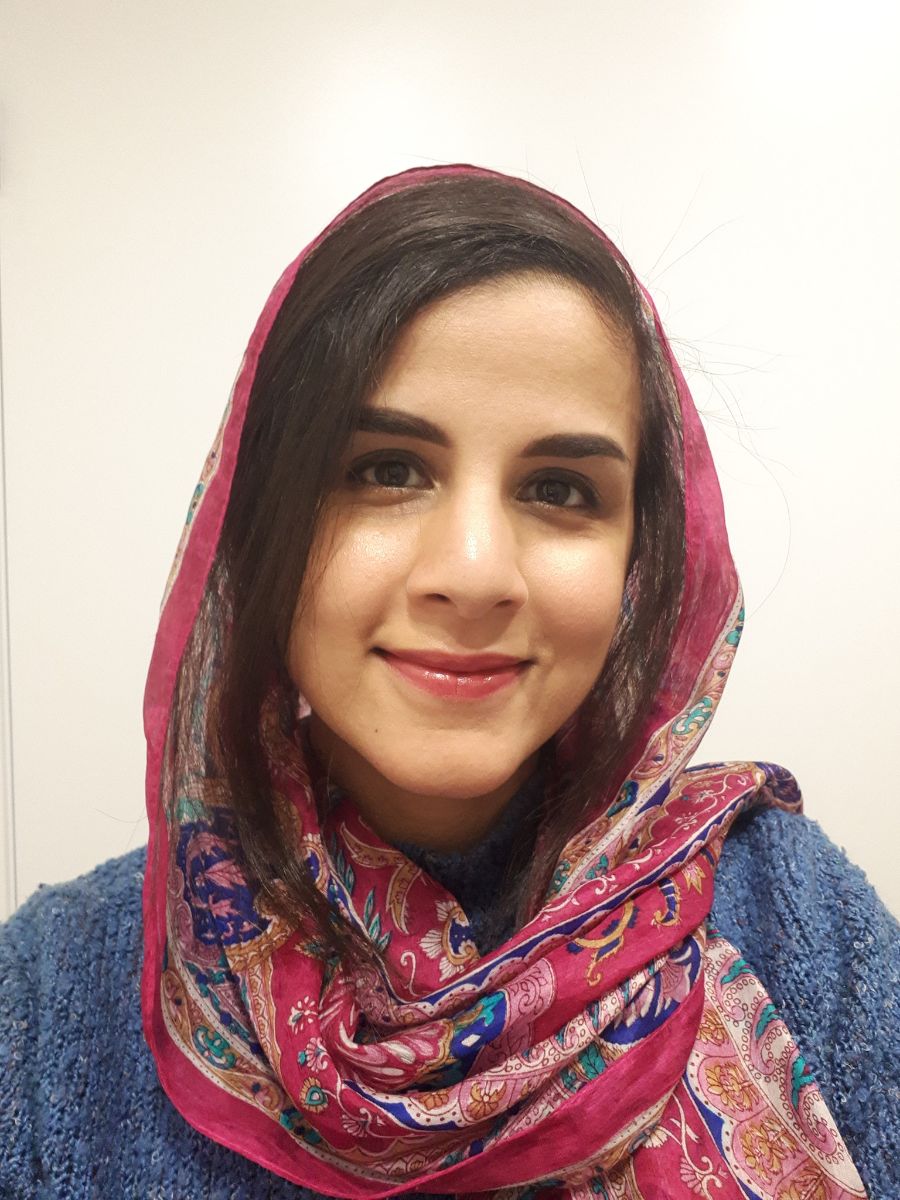 Sidrah Ahmad-Chan, PhD student, Adult education and community development specialist
Sidrah Ahmad-Chan is a Toronto-based writer, researcher and community-based educator. She a founding member of the Rivers of Hope Collective, which is a grassroots organization dedicated to challenging Islamophobia using education and the arts. Her Master's research on Islamophobic violence against Muslim women was the first study of its kind in Canada. Sidrah is currently pursuing her PhD at the University of Toronto, where she is studying gendered violence in Muslim communities and the impact of Islamophobia on access to services. She has written on topics related to gendered violence and Islamophobia for the Journal of Gender-Based Violence, the Toronto Star, This Magazine, and other platforms.