Student Life Events at St. George
LIVE: Navigating Conflict At Home
Mar 25, 2021 02:00 PM to 03:00 PM

Registration Deadline: Mar 25, 2021 02:00 PM
This event will be an online live-stream on Thursday March 25th at 2pm Eastern (Toronto time).

---
When you are frustrated by a situation, communication can feel challenging. Learn how to express your needs, establish boundaries, and resolve conflict with others. We'll focus on a housing context ? roommate, landlords, neighbours ? but this content can be applied in any situation in your life. This event is run by Housing Services in partnership with the fantastic trained mediation team at St. Stephen's Community House.
This event is open to ALL University of Toronto students, staff, and faculty.
Remember
: If you're unable to attend this event or wish to access individual guidance on your situation, you can book a free confidential 1-1 Zoom Appointment with St Stephen's team (navigate to the Appointments menu here in CLNx and select St. Stephen's Conflict Coaching).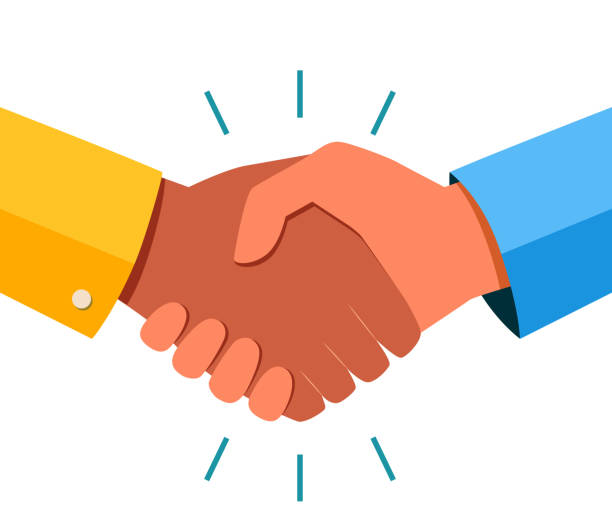 ---
Event: Navigating Conflict At Home
Date: Thursday March 25, 2021
Time: 2 - 3pm
Link: See you on MS Teams!